Engineering & Design
We offer a turnkey service from design to delivery while respecting the guarantees and high standards of our customers.
Winter and other seasons
We offer a wide range of products adapted for seasonal maintenance and landscaping work.
Manufacturing
We have served major OEMs as well as independent dealers for over 65 years.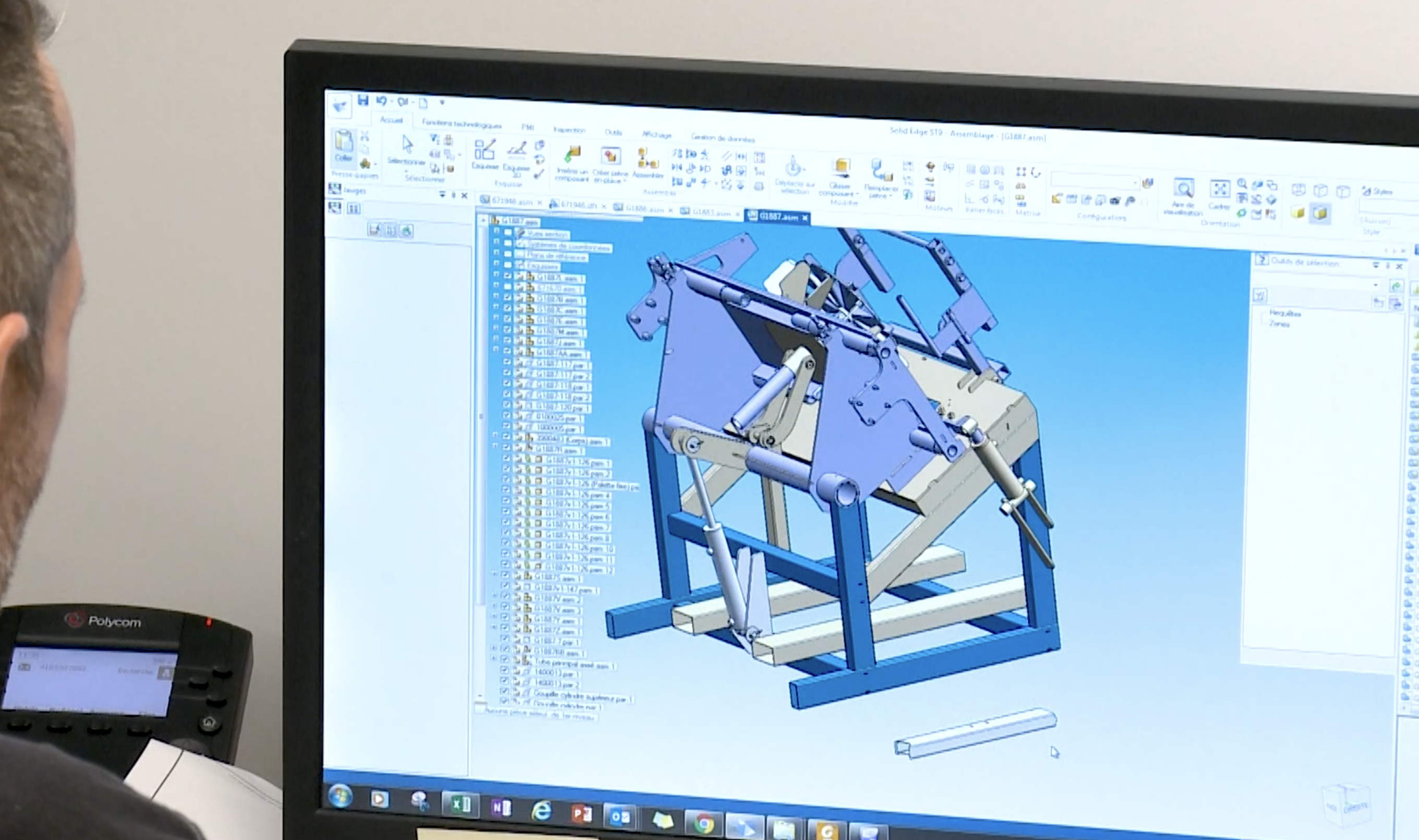 We innovate in the design of our products by adapting the best technologies to market needs, then subjecting them to rigorous testing to ensure performance and durability.
Contact our team and we will get back to you as soon as possible to answer your request. Please note that only requests that concern our business will be followed up on.  For all questions related to a manufacturer, please contact them respectively.